Your One Stop Turbo Shop

Stage 1, Stage 2 and High Performance Specialists
Your One Stop Turbo Shop
Stage 1, Stage 2 and High Performance Specialists
Shop Now
CCT TURBO SERIES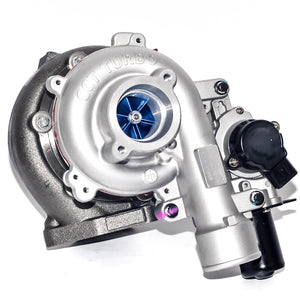 CCT STAGE ONE
For those looking for bolt on performance, improved fuel economy and modification free installation.
Ultimate bolt on turbocharger replacement with 10-15% more airflow gains.
MORE INFORMATION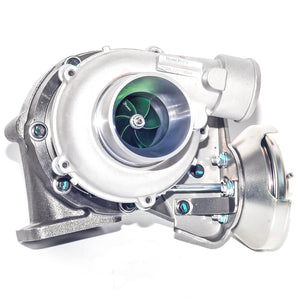 CCT STAGE TWO
For those looking to get crazy with their 4X4, gains of 25% airflow & capable of high boost.
Modifications required to ECU & Exhaust System upon install.
More Information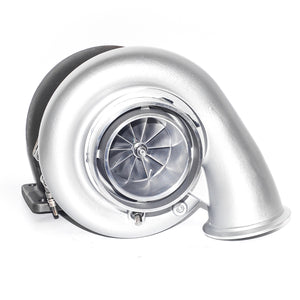 CCT PERFORMANCE
CCT Performance Turbo carries a wide range of applications, from GT28 to GT45 & Most G series units.
We have you covered from mild to wild builds.
More Information
Turbo Repair & High Flow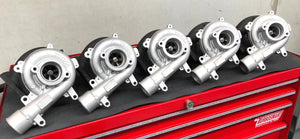 Here at CCT TURBO, we provide the best turbo repair service in Australia. Our turbo experts have many years experience in assembling, rebuilding, upgrading and fault diagnosing turbochargers for all popular makes and models in Australia.
Location
Address:
1/107 Wells Road
Chelsea Heights, VIC 3196
Opening Time:
Monday - Friday   
8:30am - 5:00pm
Tel: 03 8555 3989